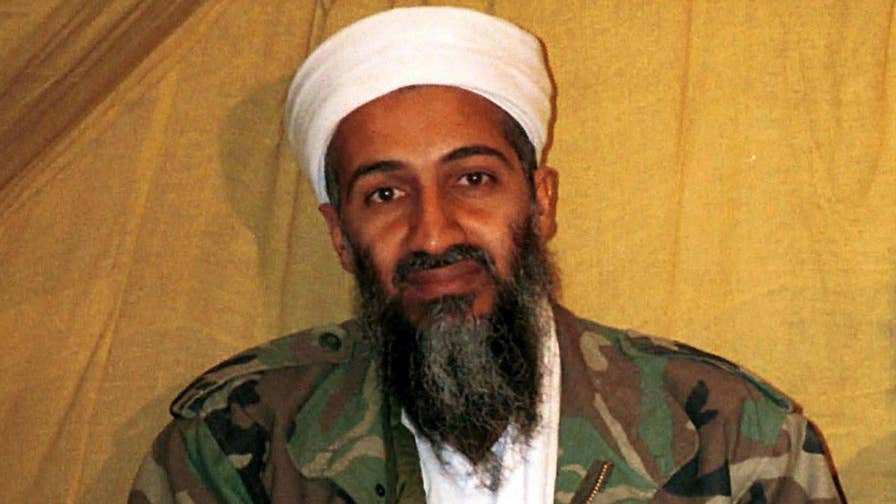 Release of documents seized during 2011 raid includes image of Al Qaeda leader's son, details of group's ties to Iran.
DUBAI, United Arab Emirates –  The CIA's release of documents seized during the 2011 raid that killed al-Qaida leader Osama bin Laden has again raised questions about Iran's support of the extremist network leading up to the Sept. 11 terror attacks.
U.S. intelligence officials and prosecutors have long said Iran formed loose ties to the terror organization from 1991 on, something noted in a 19-page report in Arabic that was included in the release of some 47,000 other documents by the CIA.
For its part, Iran has long denied any involvement with al-Qaida. However, the report included in the CIA document dump shows how bin Laden, a Sunni
Article source: http://www.foxnews.com/world/2017/11/02/cia-release-bin-laden-files-renews-interest-in-iran-links.html

Useful Links: Swiss Watches | Watch Coupons | Coupons | Alu Foam | Security Rooms | Oldtimer | Bitcoin News