DeAndre Jordan is one of the best in-game dunkers in the NBA, but he's never appeared in All-Star weekend's Slam Sunk Contest. That might change this year, as Jordan says he's received an invitation to participate.
The NBA has asked DeAndre Jordan to be in the dunk contest, he says. DJ said he's not made a decision.

— Dan Woike (@DanWoikeSports) January 30, 2017
Jordan is in his ninth NBA season, and normally takes a vacation this time of year. In fact, he had to cancel a planned trip to Hawaii after being selected as an All-Star reserve for the first time.
"After practice on Thursday, I had my trip to Hawaii ready to go," Jordan told The Undefeated's Marc Spears. "I was super excited about it. I was waiting for this one last little thing [All-Star announcement]. I was leaving at 6 in the morning [of Feb. 16] and was ready to rock. Someone texted me and said, 'Hey, you got to cancel that trip to Hawaii.' I was like, 'No, this is done. This is set. What's up?'
"I was thinking that they would have known at practice if I made it or not. They didn't say nothing at practice, so I was like, 'Cool, I didn't make it. I'm about to set my trip up.'"
Since he'll now be in New Orleans anyway, it would be great to see Jordan give the Dunk Contest a shot.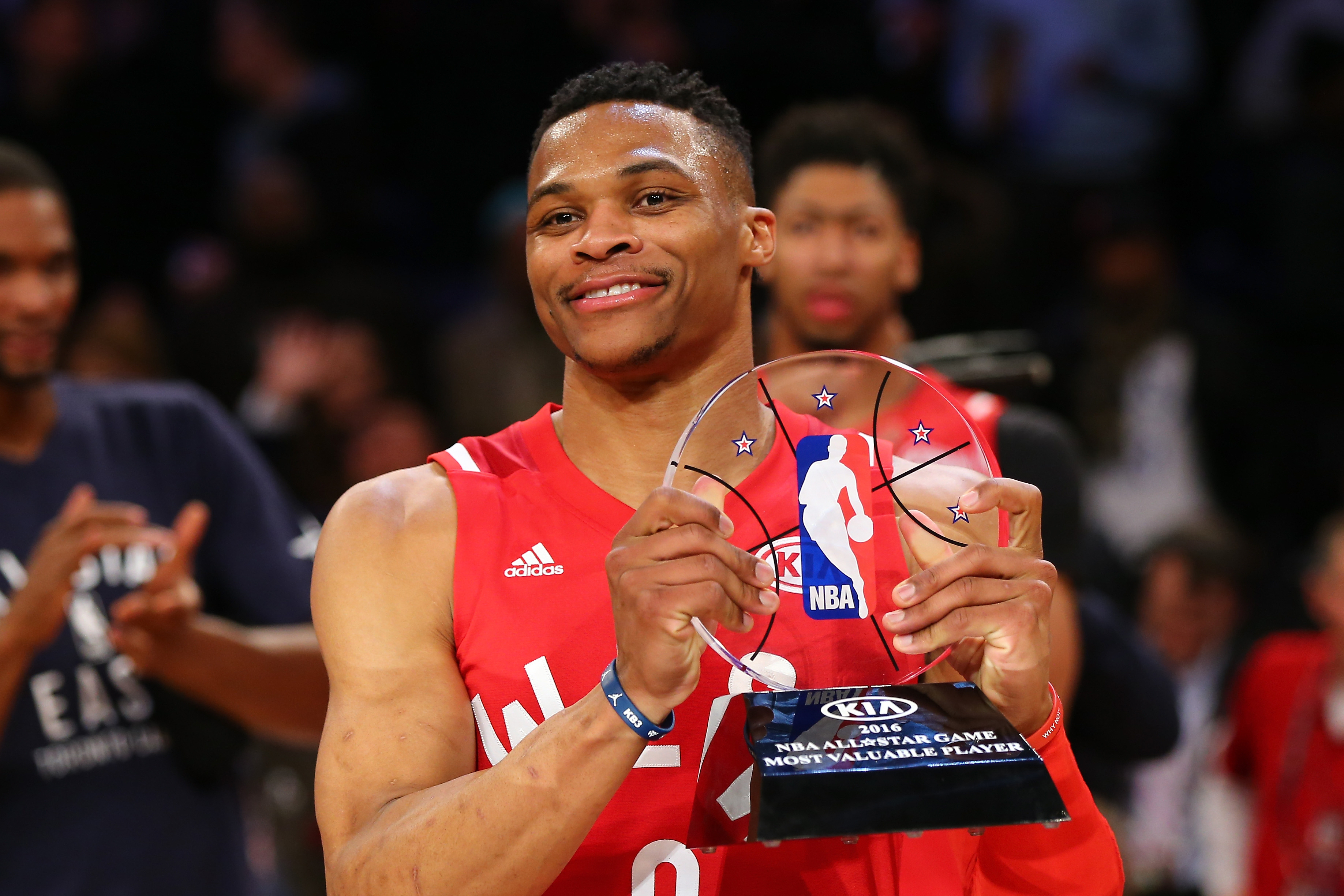 15
gallery:
NBA reveals its 2017 All-Star reserves