The Atlanta Falcons have officially arrived in Houston, doing so on Sunday afternoon. The New England Patriots will touch down on Monday, bringing us one step closer to Super Bowl LI. With two of the best quarterbacks in the game today, outstanding running backs and strong defenses, these teams combine to create a perfect matchup in the biggest game of the year, and it's certain to be an exciting affair.
New England Patriots at Atlanta Falcons: Sunday, February 5 at 6:30 p.m. ET (FOX) – Streaming on FOX Sports GO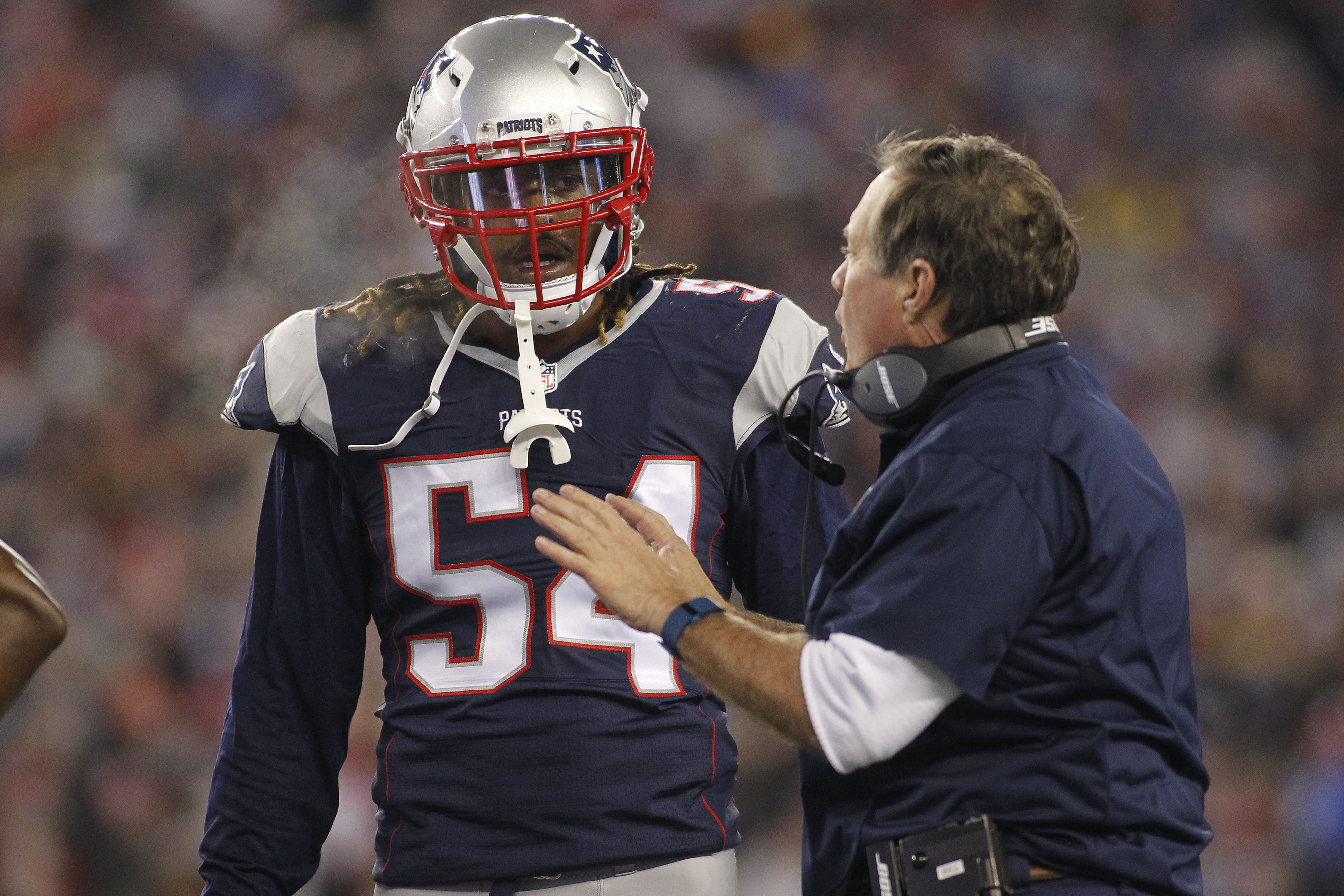 Odds: New England Patriots (-3). Over/Under: 58.5
Pregame coverage on FOX Sports
Road to the Super Bowl: 11 a.m. to 12 p.m. ET
An inside look at the best teams and moments from the 2016 NFL season with exclusive footage and mic'd-up players.
Skip and Shannon: Undisputed Super Bowl Special: 12 p.m. to 1 p.m. ET
Skip Bayless and Shannon Sharpe debate the day's hottest sports topics, previewing the big game from Houston.
FOX Super Bowl Kickoff: 1 p.m. to 2 p.m. ET
Analysts Colin Cowherd, Dave Wannstedt and Charles Tillman get you ready for the Super Bowl with host Charissa Thompson, analyzing matchups and predicting the biggest game of the year.
FOX Super Bowl Pregame: 2 p.m. to 6:30 p.m. ET
A Super Bowl-edition of the No. 1 NFL pregame show, featuring co-hosts Terry Bradshaw and Curt Menefee, as well as analysts Howie Long, Michael Strahan and Jimmy Johnson. NFL Insider Jay Glazer also joins the show for the latest news and scoops from around the NFL, while Mike Pereira provides insight as a rules analyst.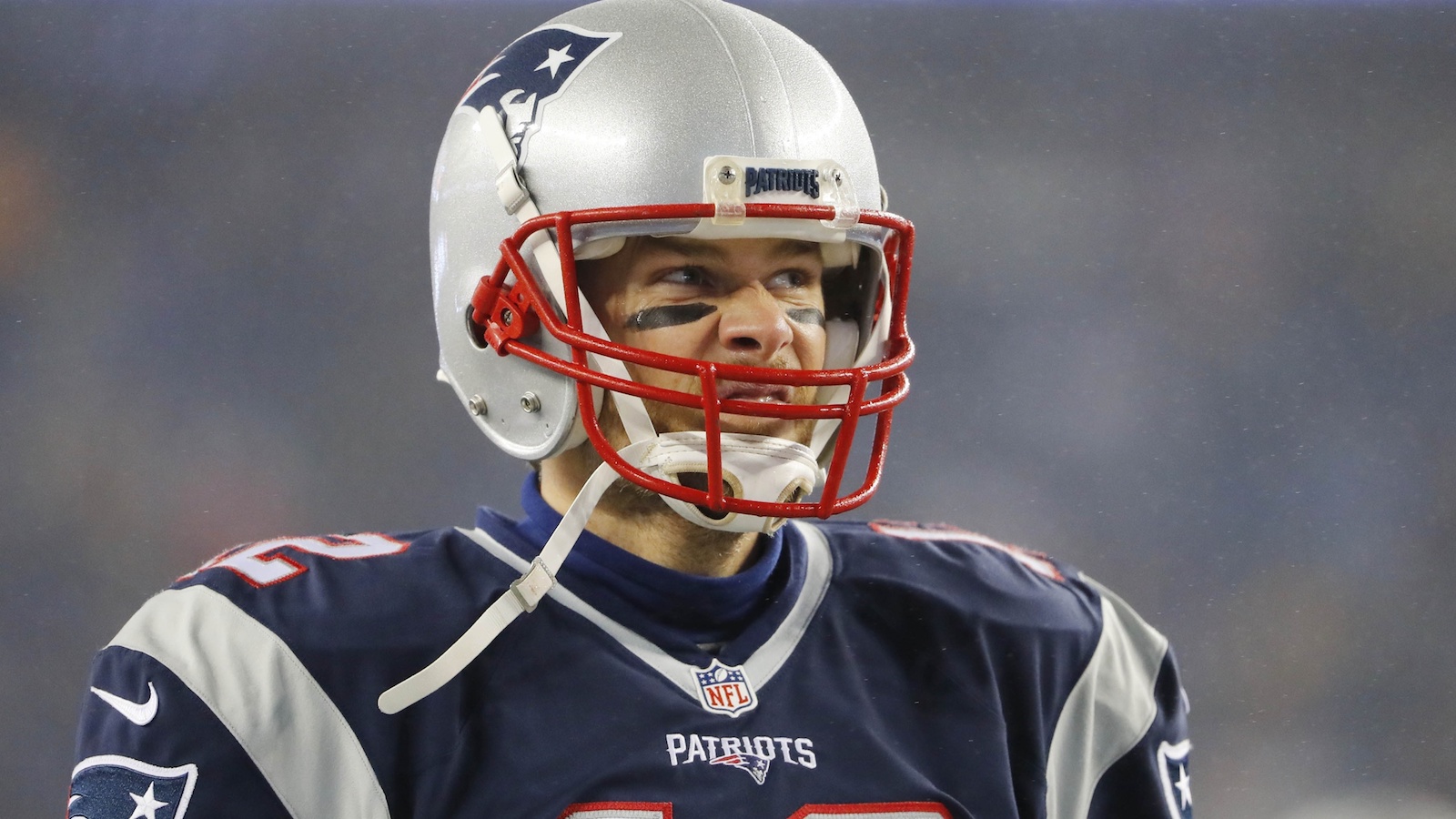 6
gallery:
5 issues that could ruin Super Bowl Sunday for the Patriots