Junior wide receiver Jauan Jennings has been dismissed from the Tennessee football program, according to a statement from Interim Head Coach Brady Hoke.
"In consultation with Vice Chancellor/Director of Athletics John Currie," Hoke said, "I have made the decision to dismiss Jauan Jennings from our program."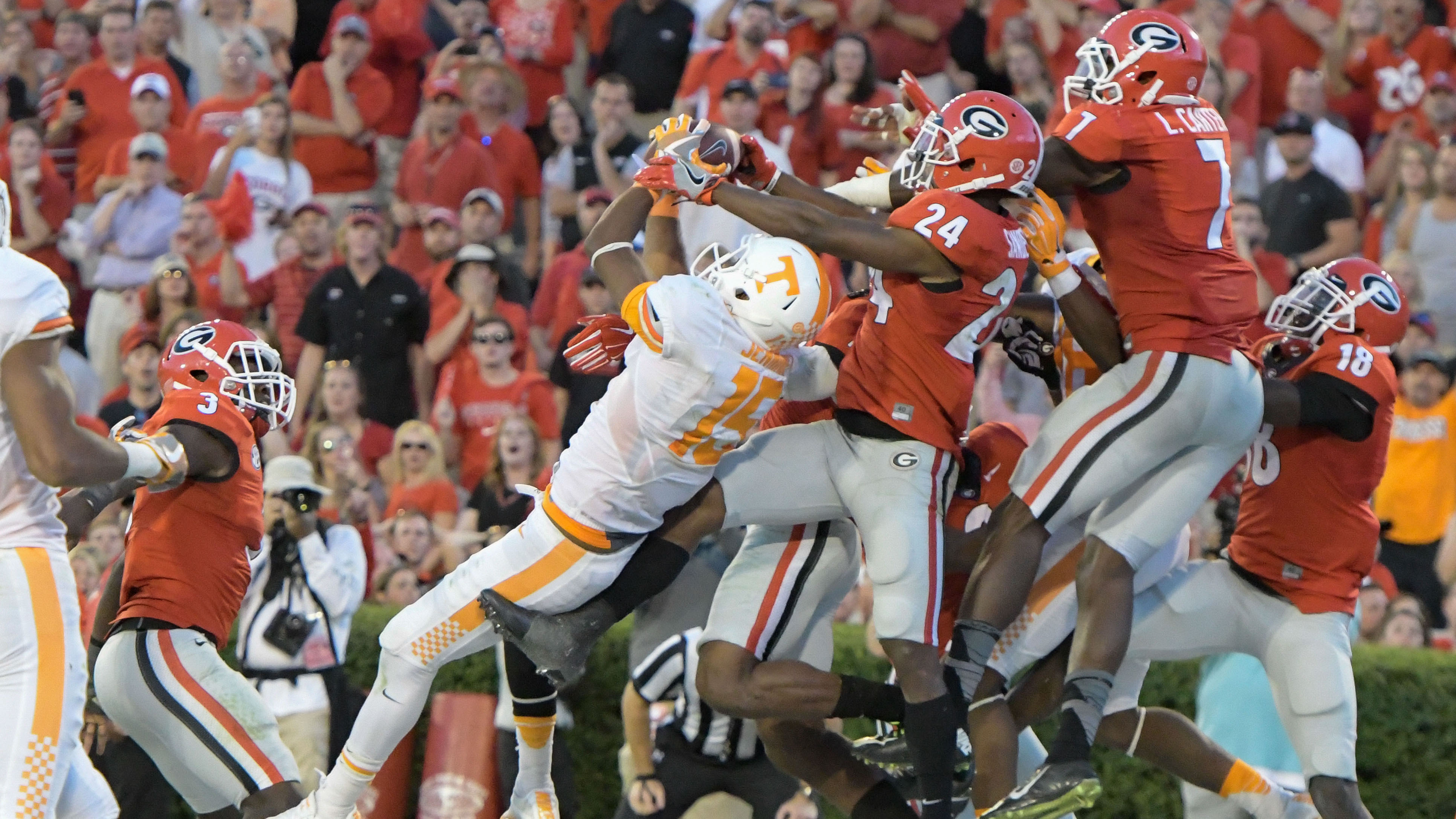 This came after the wide receiver posted a profanity-laced rant on Instagram, showing displeasure with the coaching staff.
VOLS PROFILE: Jauan Jennings
"Representing the University of Tennessee football program is a privilege," Hoke concluded.
Jennings injured his wrist during the Vols' first game of the season, and has not played since.
Article source: http://www.wbir.com/article/sports/tennessee-wide-receiver-jauan-jennings-dismissed-from-team/51-494065467

Useful Links: Swiss Watches | Watch Coupons | Coupons | Alu Foam | Security Rooms | Oldtimer | Bitcoin News