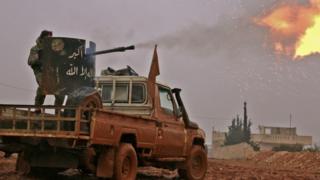 The US has described as "ludicrous" a claim by Turkish President Recep Tayyip Erdogan that it supported so-called Islamic State (IS) in Syria.
State Department spokesman Mark Toner there was no was basis for such an accusation.
The Turkish leader earlier said he had evidence and also said the US had supported the Kurdish YPG and PYD groups.
Turkish troops have
Article source: http://www.bbc.com/news/world-middle-east-38447683

Useful Links: Swiss Watches | Watch Coupons | Coupons | Alu Foam | Security Rooms | Oldtimer | Bitcoin News